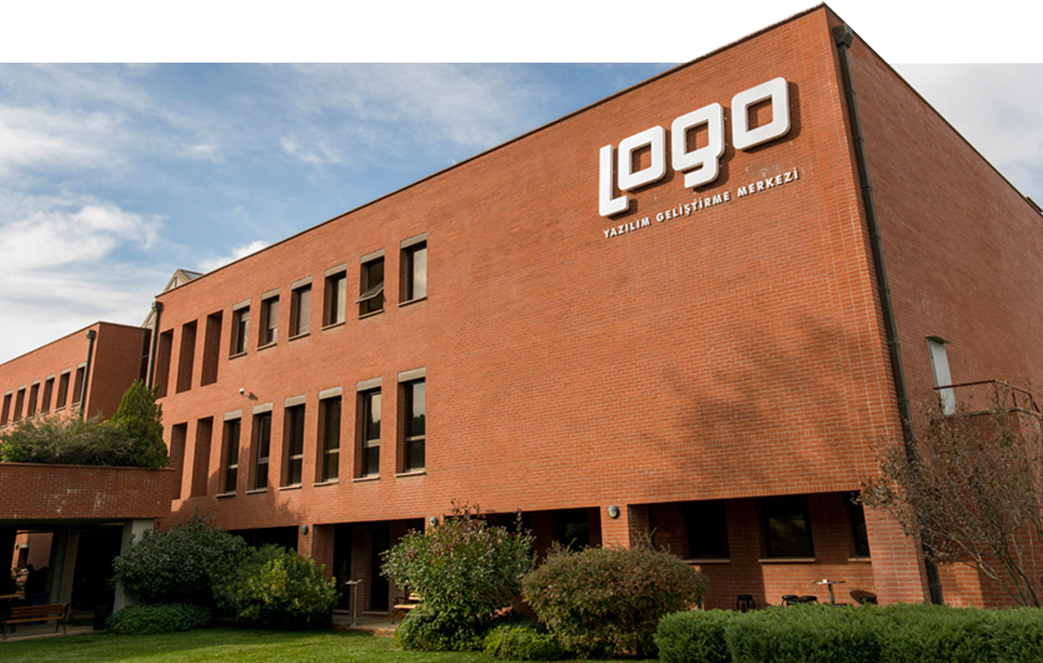 Logo Infosoft India was established in 2016 as a joint venture with GSF Software Labs LLC in India.

The parent company Logo is Largest ISV from South-Eastern Europe. Launched in 1984 in the business world to develop business application software products for personal computers, Logo has become a global high-tech group of companies, focused on improving business processes through information technology.

With increasing momentum towards a Digital India, and the transition to the Goods and Services Tax(GST) regime, organizations and their distribution networks demand a scalable technology backbone that they can trust, and Logo brings in decades of experience to accelerate operational efficiency which meets the regulatory and compliance needs.

Logo Infosoft aims to improve the core operations of SMEs through the innovative use of technology. The product portfolio of Logo Infosoft includes its Goods and Services Tax (GST) - ready "CaptainBiz" solution. These software solutions were especially localized by Logo for the Indian market. India has a vibrant economy with approximately 60 million SMEs (Small and medium-size enterprises) on track with digitization mandated by GST (Goods and Services Tax).
Mumbai Address
Second Floor, Raghu Leela Mall Arcade, Vishwaroop Infotech Park, Plot No 34, 35, 38, Next To McDonald's, Vashi Railway Station Sector 30A, Vashi, Navi Mumbai, Maharashtra 400705
Bengaluru Address
73, 3rd Floor, Shreelekha Complex, WOC, Mahalakshmipuram, Bengaluru, Karnataka 560086